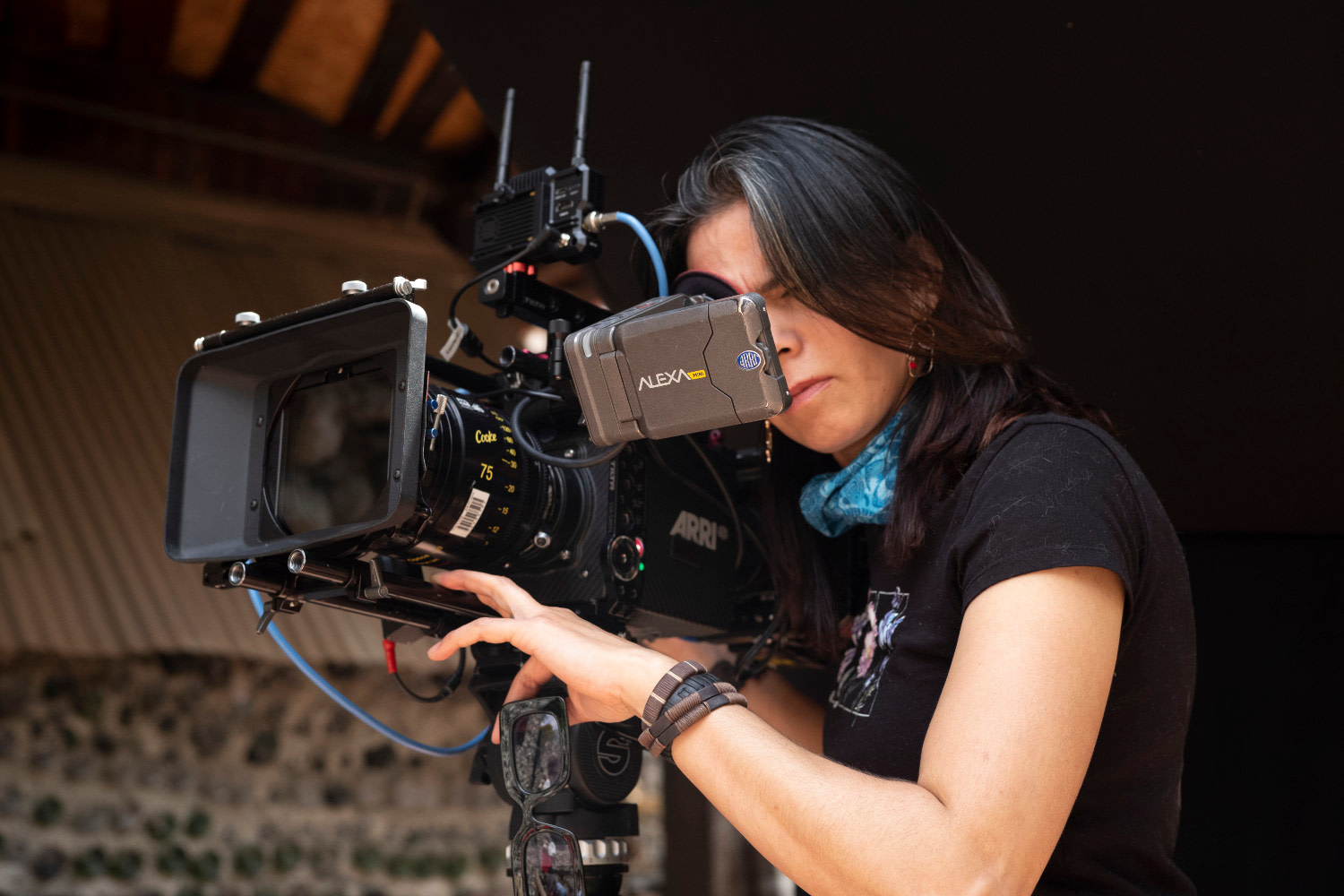 I am a working Cinematographer, with over 21 years of experience in the filmmaking industry. I started as a still photographer and worked my way to specializing as cinematographer, working worldwide for feature films in East Asia, Europe, United Kingdom, Middle East, Africa, South and North America.
I love working. I love the pre-production process, finding the best ways to tell the story, choosing the best equipment for the job, going through the references, asking questions and finding solutions. I love being on set and witnessing the teamwork aspect of filmmaking.
I consider myself a professional with proficient knowledge of cinematic procedures, and as a geek at heart, I enjoy keeping up with the latest technologies for cameras and tools related to capturing digital images. Die Vermessung der Welt, Cemetery of Splendor, Mile 22, Tom Clancy's-Jack Ryan, Gemini Man, Killing Escobar, Guillotine, are some of the titles I have worked on.
I'm currently working on the postproduction of my feature film called Bangkok's Fear, which I shot and directed in Thailand, as well as my other film called Art Thou an Artist, which filmed in Los Angeles.
I start my production company, MorFilms in 2007 as producer, camera assistant and cinematographer, collaborating in a range of productions for feature films, documentaries & series. I have had the opportunity to work with brilliant directors in their careers, such as Ang Lee, Apichatpong Weerasethakul, Peter Berg, David Whitney, Phil Abraham, Andrew Bernstein, Dennie Gordon and Peter Webber. I believe in exciting, original projects. I believe in pushing the visuals to see what we can come up with, and most of all, I believe in a good director.